Automation of inter device workflows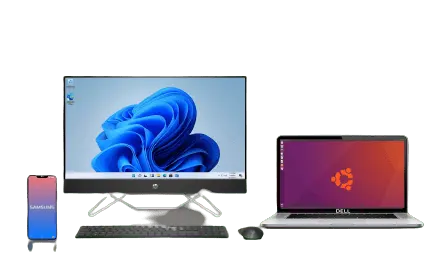 User focused to be 10x better
We struggle with repetitive steps on workflows like shop on our phone and buy on PC, or transfer files or pick up from where we stopped. 
Consumer device industry or manufacturers can't look beyond device centricity, leaving us with options to either buy into expensive Apple products or rely of PC centric apps. 
HuTouch is made with the user in mind and is not bound by a specific device, OS or brand. It connects, makes devices work together and automates your daily workflow between devices, no matter the OS you use.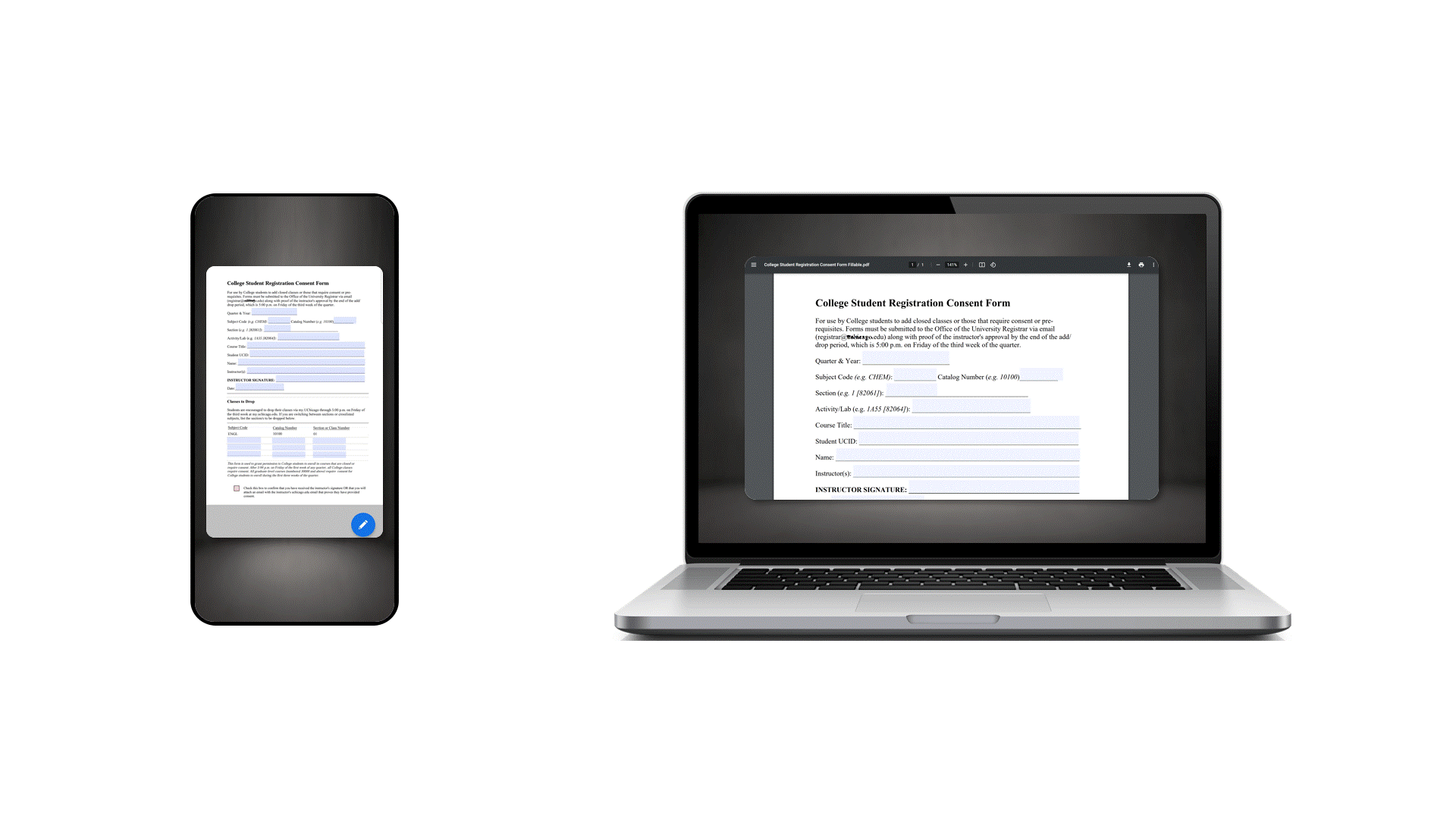 Transfer files
Save time and share files with HuTouch to access it on any device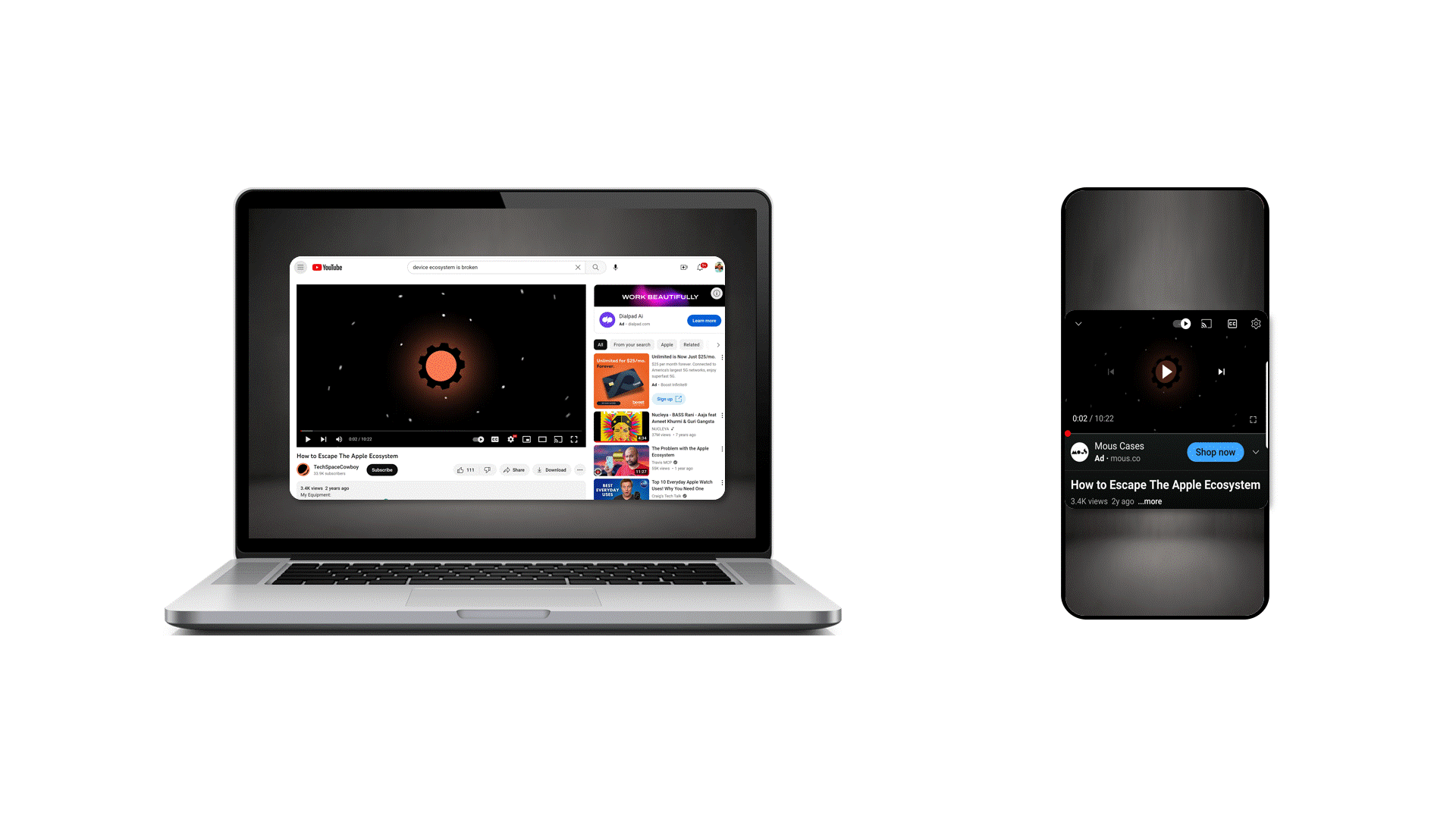 Pick up from where you stopped
Easy to resume your tasks on any cross device apps when you switch devices. Supports Google, Microsoft, Web apps, and more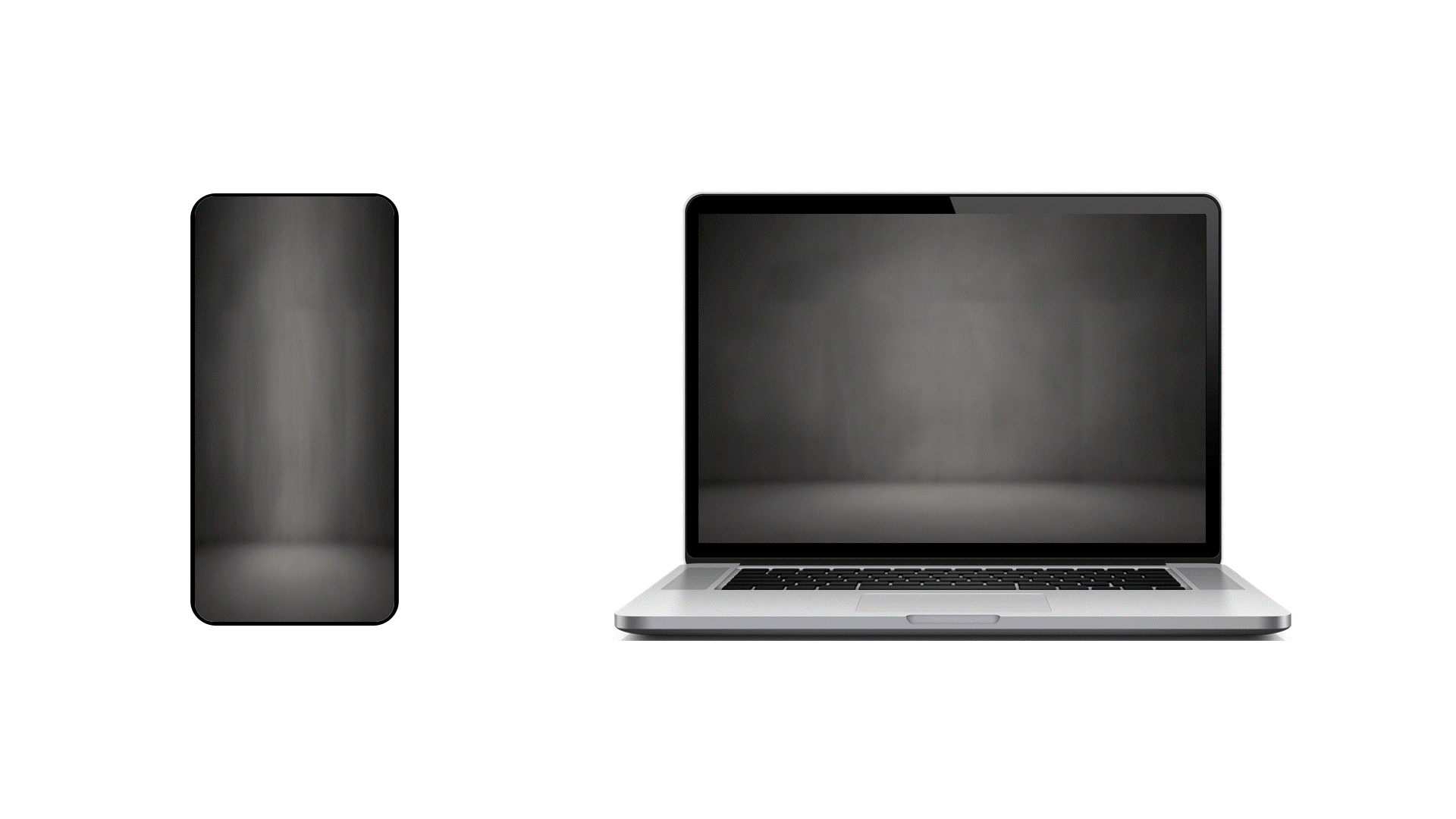 Access your phone
In the zone on your PC and you get a call. You can now make and receive calls, messages and notifications from your PC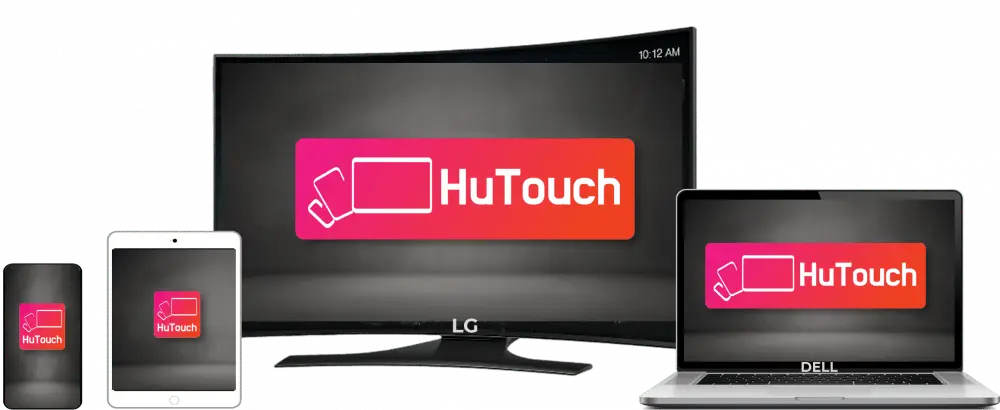 Connect All devices
HuTouch creates an ecosystem around your Smartphone (Android/iOS), PC (Windows/MacOS), tablet (Android/iOS), Smart TV (Tizen/WebOS), Car

Protect your data
Control the privacy of your data across devices from one place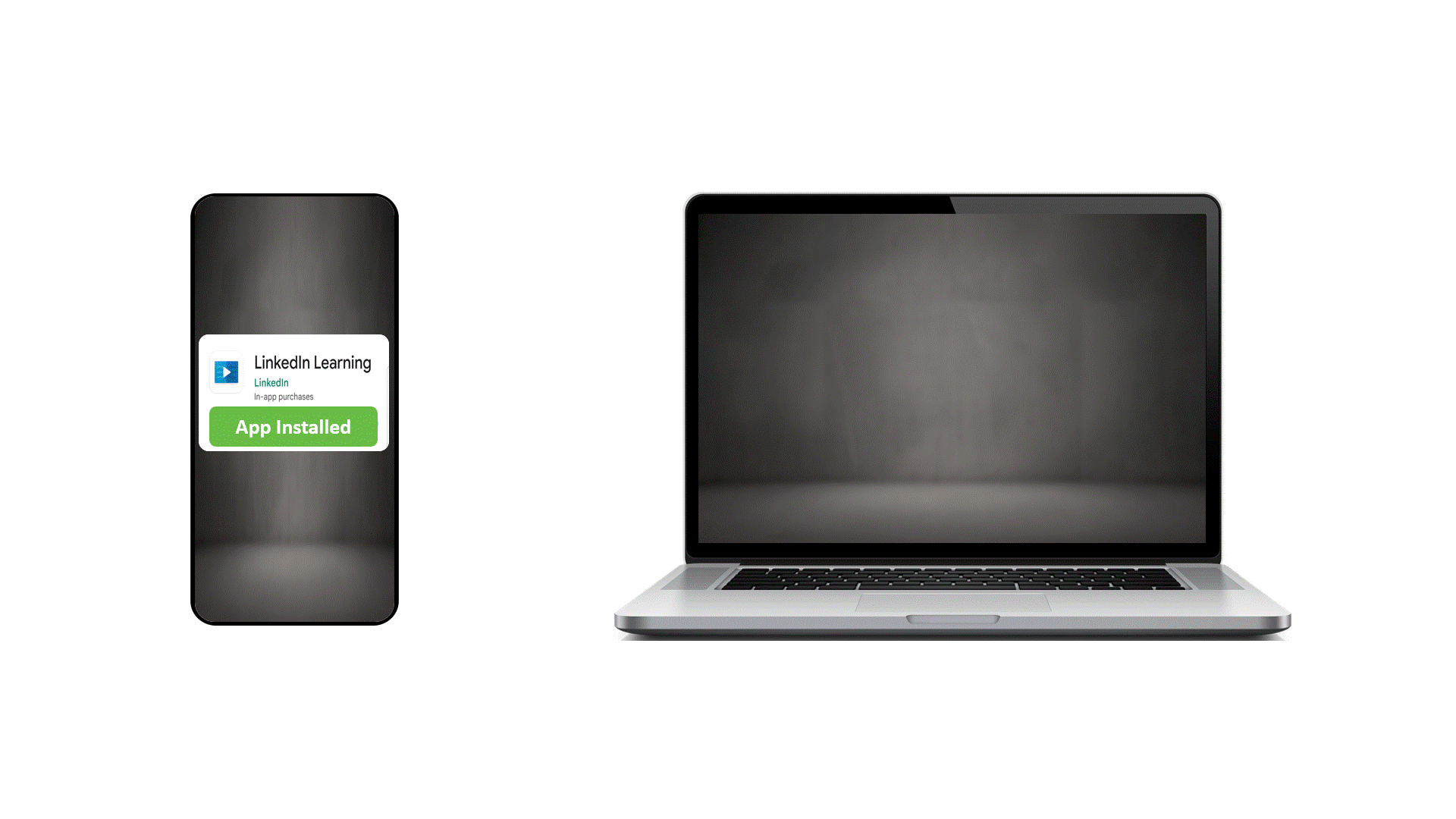 Sync device settings
HuTouch makes it easy for you to install an app or sync settings or customizations across devices