A hyper productive way to use and control devices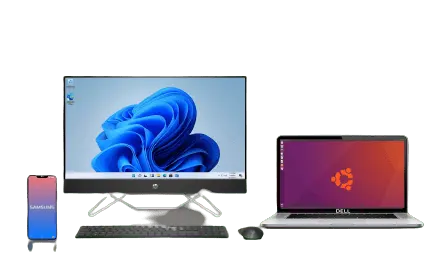 10x better for cross device interactions
To save time and frustration with cross device interactions, we look for hacks, or install PC centric apps, or buy into the expensive Apple ecosystem.
HuTouch is a much better way. It connects and makes devices work together automatically for you. 
Ecosystem of cross device behavior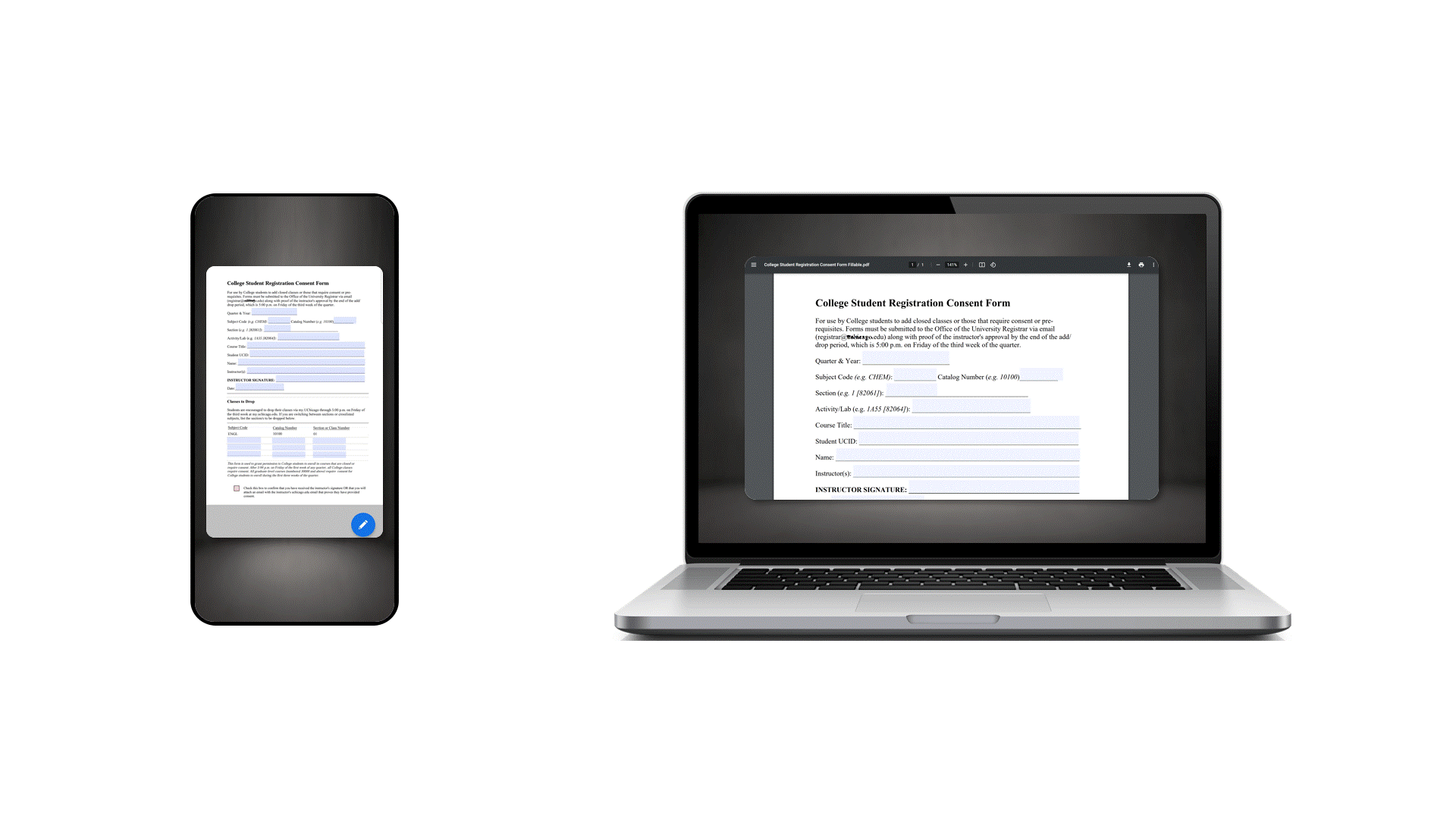 Transfer files
Save time and share files with HuTouch to access it on any device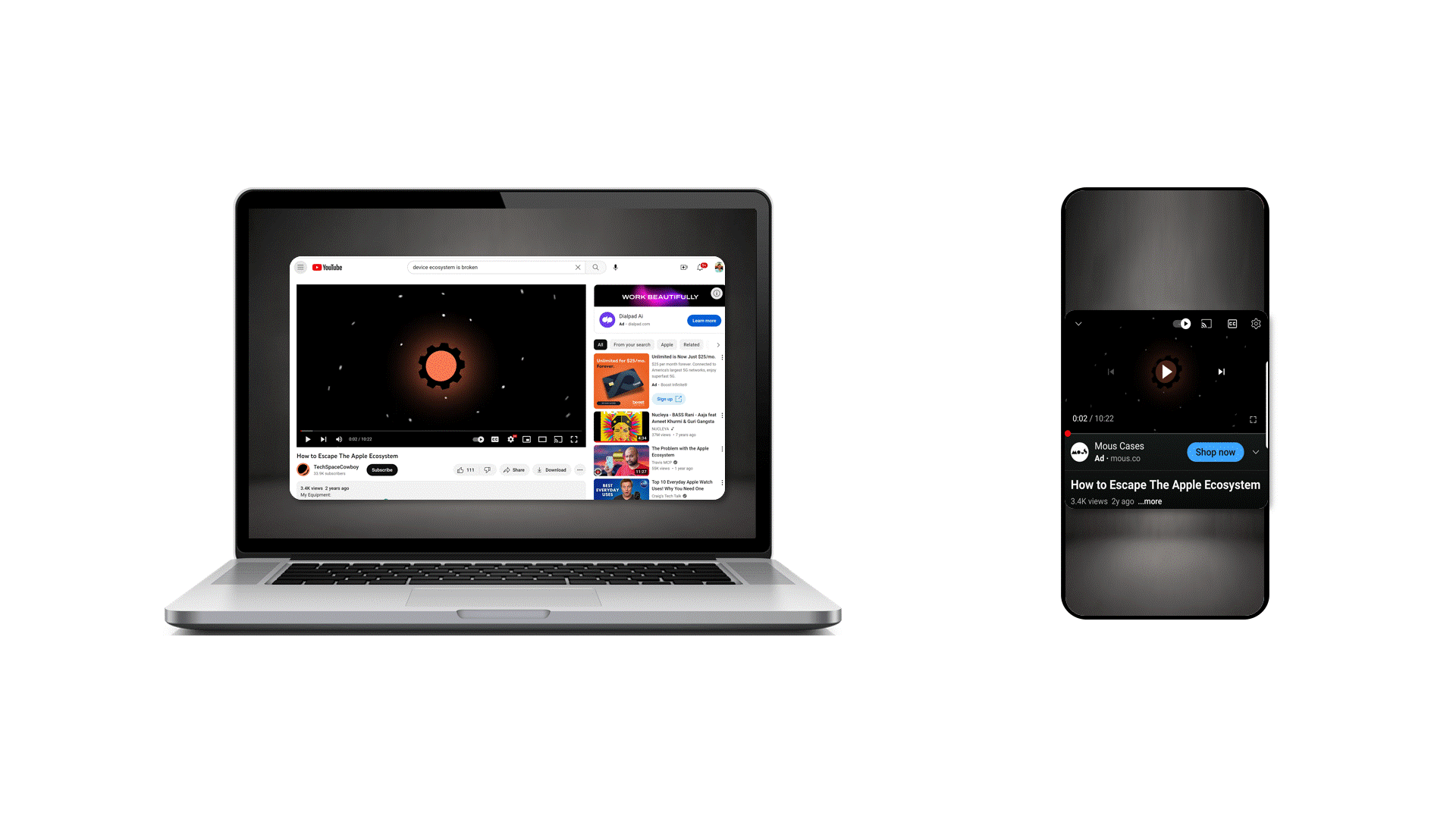 Pick up from where you stopped
HuTouch automatically helps continue your tasks on any device. Supports Google, Microsoft, Web apps, and more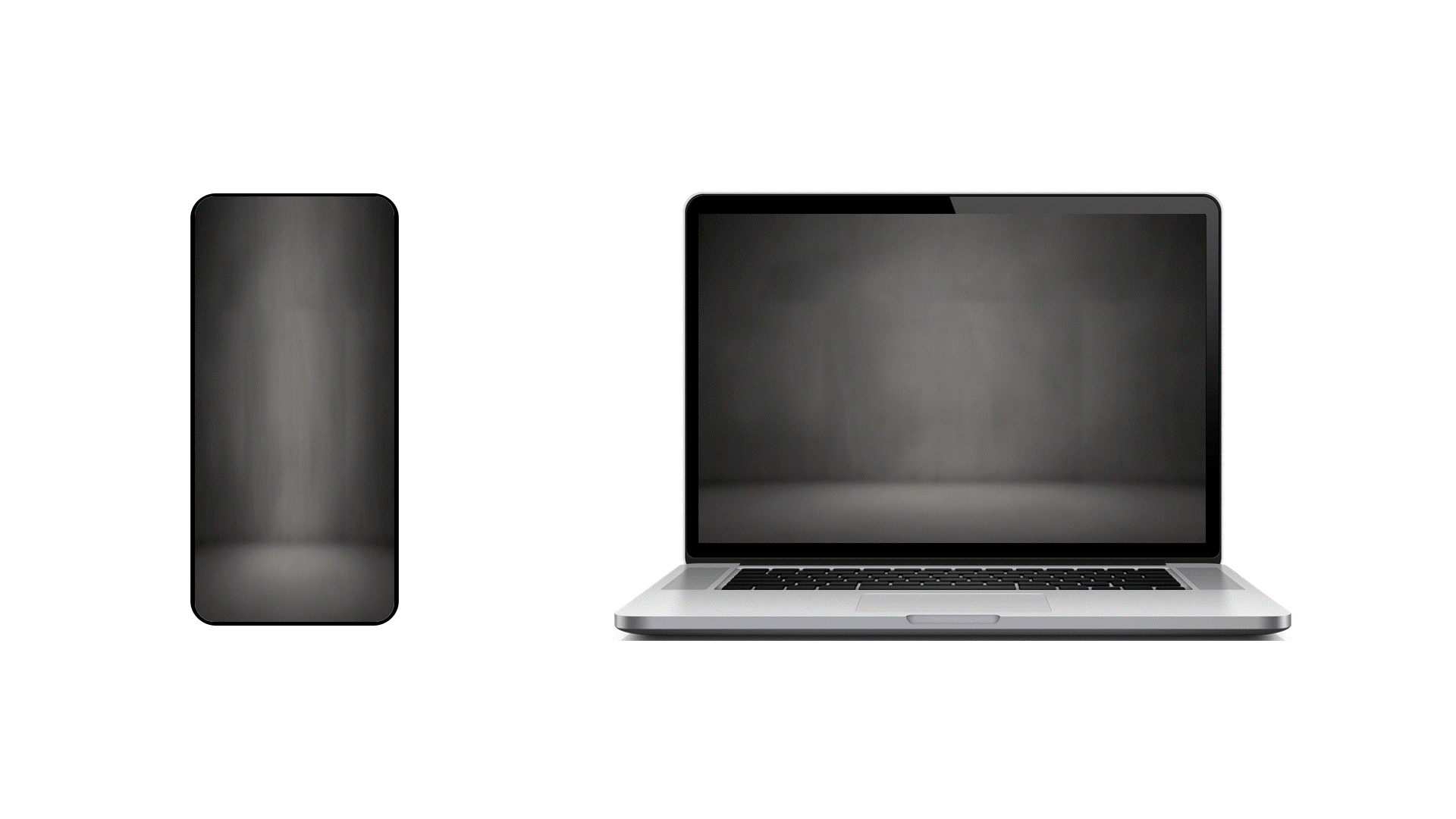 Access your phone
In the zone on your PC and you get a call. You can now make and receive calls, messages and notifications from your PC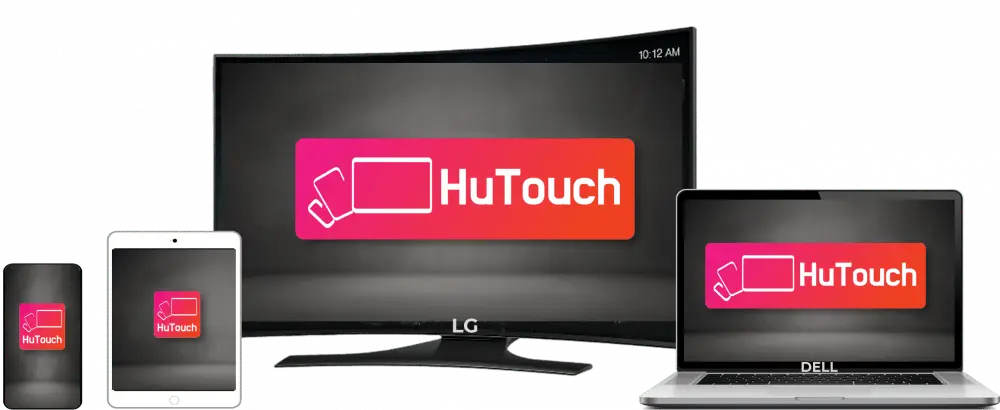 Connect All devices
HuTouch creates an ecosystem around your Smartphone (Android/iOS), PC (Windows/MacOS), tablet (Android/iOS), Smart TV (Tizen/WebOS), Car

Protect your data
Control the privacy of your data across devices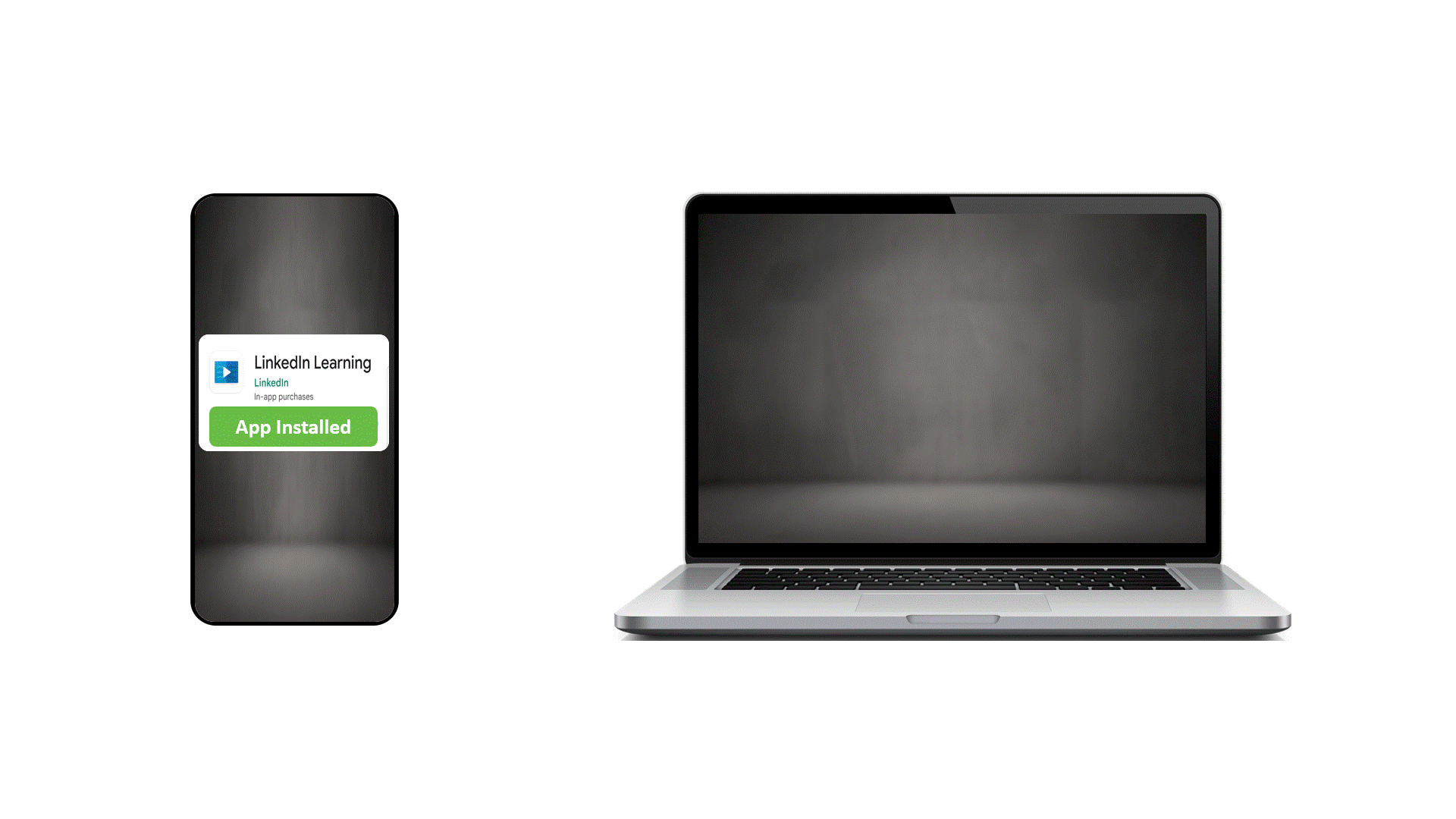 Sync your customizations across devices
HuTouch makes it easy for you to install an app or sync themes, settings or customizations across devices, all from one place.